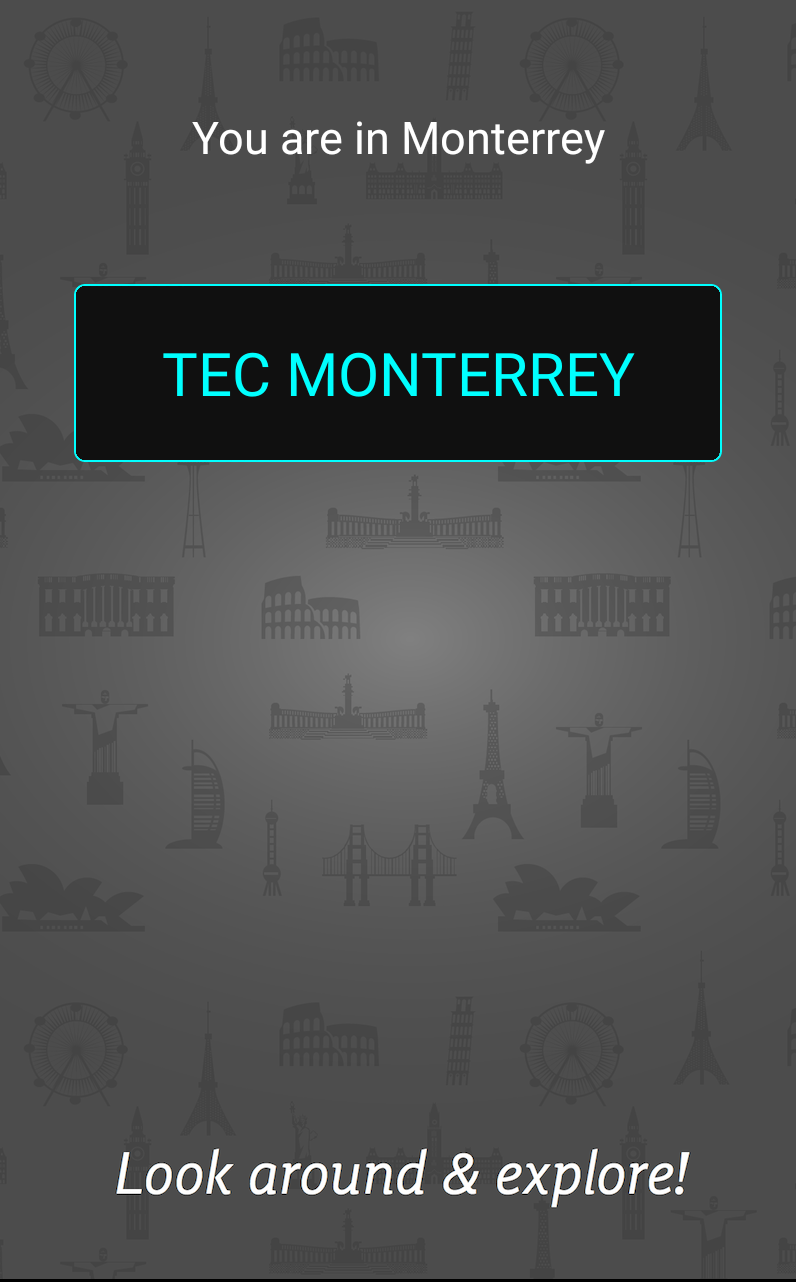 Monterrey Tech (Tecnológico de Monterrey) is one of the world's most prestigious universities. As part of our recent trip to Mexico, we engaged with them on how we can mutually collaborate. The result of this collaborations is, Tec Monterrey will be supplying us with the points of interest so they can be put into Terra Icons™.
This is for the main campus in Monterrey. As we have done previously with Montreal and Sherbrooke (among many others), now it's Monterrey's turn to be in augmented reality!
To navigate the campus in AR, download Terra Icons and select the layer: Monterrey Tec. Enjoy!
_________________________
El tecnológico de Monterrey es una las universidades mas prestigiosas del mundo. Como parte de nuestro reciente viaje a Mexico, conversamos con ellos para ver como podíamos colaborar mutuamente. como resultado, el Tec Monterrey nos estará supliendo sus puntos de interest, de manera que puedan ser colocados dentro de Terra Icons™.
Este trabajo es para el campus principal de Monterrey. Como hemos hecho anteriormente con Montreal y Sherbrooke (entre muchas otras), ahora le toca a Monterrey estar en realidad aumentada.
Para navegar el campus en RA, bajar Terra Icons y seleccionar la capa: Monterrey Tec. Disfruten!