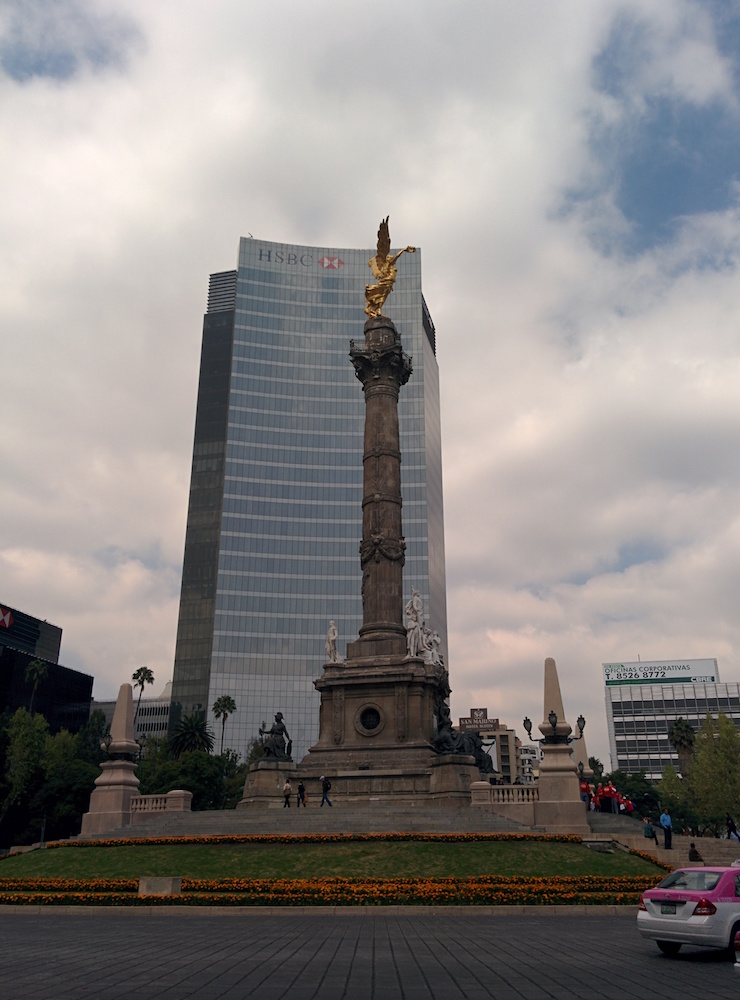 Last week I had the great opportunity to visit Mexico city (a.k.a, Mexico DF: Federal District). I had the chance to get to know this wonderful, vast, complex and majestic city. The visit was mainly to expand our business and market what Terra Icons does. I met amazing people, companies and future partners. I continue to evangelize about augmented reality and the potential it has as a new medium. Mexico is well positioned to take advantage of this technology as it continues to be one of the growing economies on the world, and it's one of the biggest markets on the planet.
Last but not least, we ate some Chilaques (really good breakfast), which can't hurt! 🙂
Hopefully we'll get back there soon!